The choice of the best equipment
according to your needs
---
After a warm welcome, you will be taken care of by one of our eyewear opticians to choose the equipment best suited to your needs.

We will choose with you the lenses most appropriate for your lifestyle and your correction. We select with you the frames that best fit your morphology and that you will enjoy wearing.
---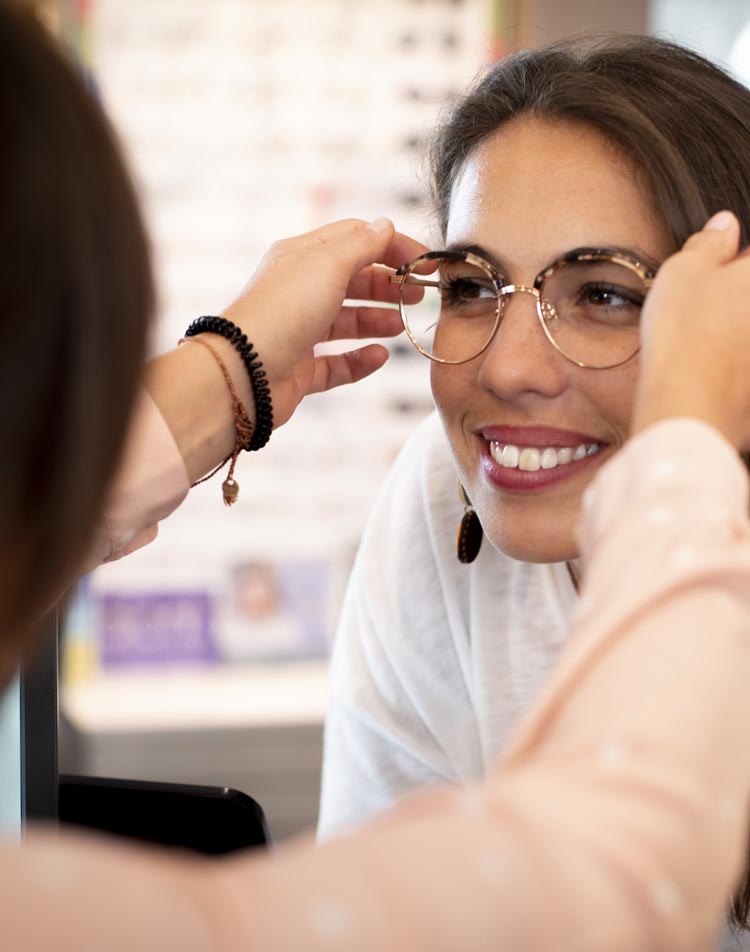 Our free eye exams
---
A french prescription is valid from 3 to 5 years depends on your age.

We are authorized to check your eyesight and adapt the correction of your new lenses during these 3 or 5 years.

You can therefore come in whenever you want to renew your glasses during this period.

The only conditions to be respected are the following:


Reserved for adults over 16 years old.
Inform the ophthalmologist of any changes in your correction.
Consult an ophthalmologist regularly.
---
Contact Lens Fitting
---
Votre ordonnance est valable pendant 3 ans.

We have opticians on our team who specialize in fitting contact lenses.

Soft, rigid, monthly, daily lenses... we will determine with you the most suitable solution, after a series of questions about your lifestyle, eye exams and the quality of your tears.

Do not hesitate to make an appointment, so that one of our specialized opticians can take all the necessary time with you.
---
Payment 4 times free of charge
---
We adapt to all budgets and situations. We offer you the possibility of paying for your purchases in instalments. You can choose how long you wish to stagger your payments up to 4 times at no charge.
---
Making an appointment
---
If you wish to be even better served, please do not hesitate to make an appointment. We will take the time to serve you. We are at your disposal for an appointment every day from 10am to 7pm.
---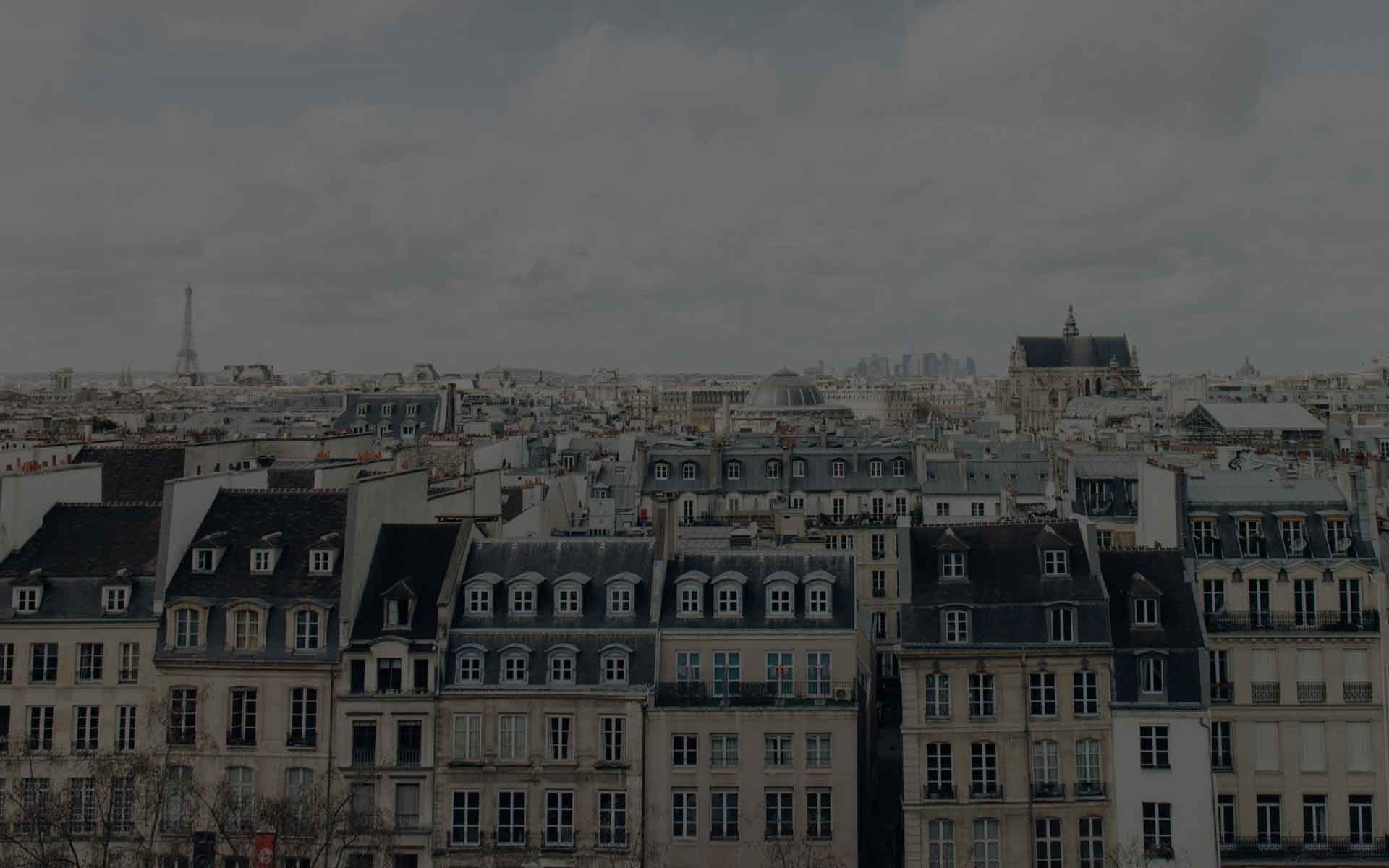 Our houses
in Paris
Rue de Passy
and rue du Bac