Your eyes, our priority!
Chantal Aveque and her team recommend Essilor lenses and offer you the best of the technology of the world's leading lens manufacturer.
Essilor is constantly innovating in the production of its corrective lenses. The glassmaker invests massively in research and designs optical solutions based on cutting-edge technology. In perpetual research, he is committed to creating lenses that adapt to our new environment and our new visual habits.

He also supports the current issues of visual health: AMD, blue light, UV protection... It is with these commitments and innovations that Essilor is today able to offer quality optical equipment that adapts to all needs.
---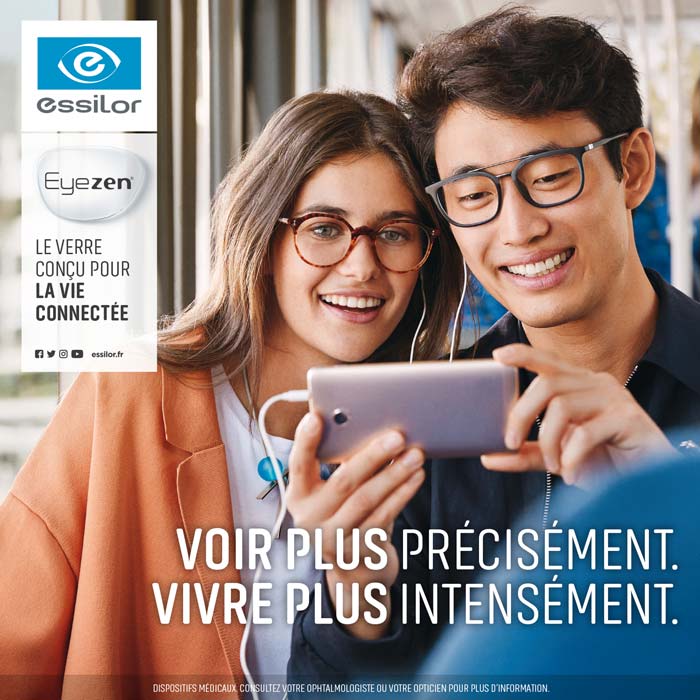 ESSILOR® EYEZEN™ lenses
Conected life lenses.
---
Digital screens are now an integral part of our daily lives and to adapt to these new visual habits, Essilor has designed a range to relieve your eyes in front of the screens and preserve your visual health for the long term! A new technology that
Reduces visual fatigue

Provides better legibility of small print

Allows a natural posture.
Discover the lens for connected living, Essilor Eyezen in your shops CôtéVUE.
---
VARILUX® progressive lenses
---
Essilor's Varilux® brand, recognized around the world for being ever more innovative, offers several ranges of progressive lenses adapted to each individual's needs. Discover the new generation of Varilux® progressive lenses, ever more efficient, to serve your vision and adapt to your new visual habits.


A new dimension of vision: THE VARILUX® X SERIES™
---
Get a closer view than ever before thanks to Xtend™ technology, the result of the collaboration of 3000 presbyopes, 5 years of research and 15 patents. Live every moment to the fullest with total freedom of vision at all distances.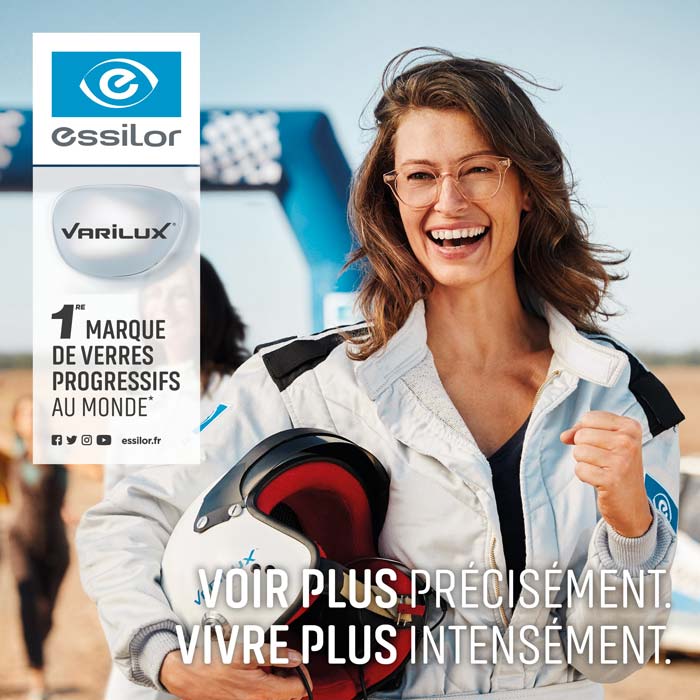 EYECODE® technology
Conected life lenses
---
In order to adapt to our new visual habits and our environment, Essilor has created the Eyecode® measurement system, which provides you with instant, precise and effortless vision, available from Essilor's Expert Partner Engaged Opticians.

Each eye is unique. After a series of measurements to understand your visual behavior and the position of your eye's center of rotation, the manufacturing of your lenses is fully customized for unparalleled vision accuracy.
---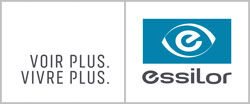 ---
L'EYE PROTECT SYSTEM
Protection against blue-violet light
---
One of Essilor's latest innovations to combat the dangers, from harmful blue light, of the specific molecules at the heart of your lens material.

The Eye Protect System™ provides your eyes with the best protection against the risks of harmful blue light. Indeed, blue-violet light reaches the posterior tissues of the eye and more particularly the retina. Its harmful effects accumulate throughout life.

Wearers of lenses with Eye Protect System™ technology will therefore benefit from optimal protection against harmful UV rays and harmful blue-violet light, to which the eyes are exposed on a daily basis. They will also have aesthetic lenses with no residual colored or yellow tint reflection.
---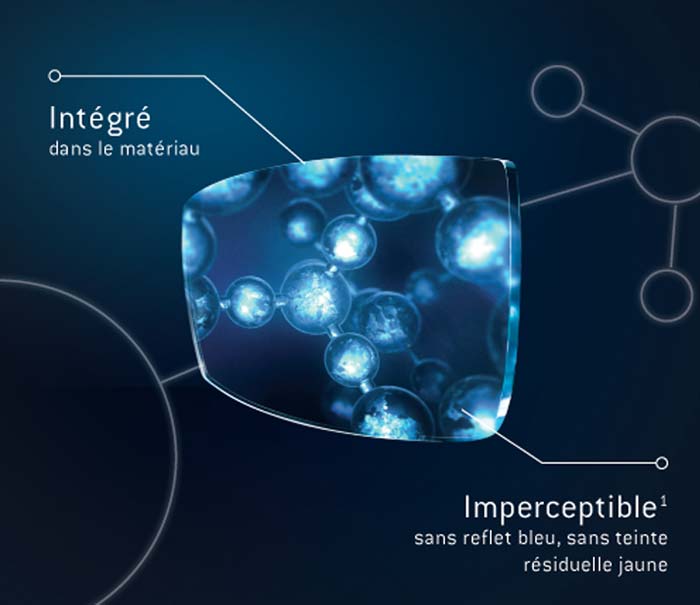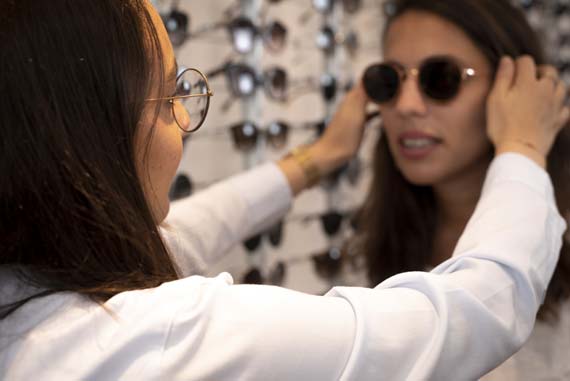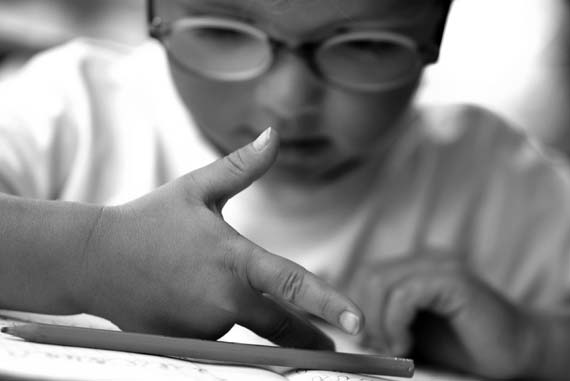 The essentials
Sun lenses
---
With Essilor sunwear ranges, protect your eyes from the sun safely with shades adapted to each need. To protect yourself from UV rays and reflections, wearing a pair of glasses is essential in case of exposure. This is why we offer you tints for all our corrective lenses, each with its own specific characteristics. You will find all the tints available at Essilor, from the simplest tints to the tints of mirror lenses, polarized lenses or sports lenses. Our opticians-sunglassmakers will choose with you the type of sunglasses that best suits your needs.

You will also be able to discover in our houses, the variable tint lenses Transitions™. They darken on the outside and regain their clarity on the inside.
---
For children
---
Having the right lenses is essential when choosing your child's optical equipment. Essilor offers a range of lenses specially designed for their needs.
The ESSILOR certificate of authenticity
---
Thanks to the certificate of authenticity delivered with the purchase of your lenses, Essilor guarantees you authentic, high-quality optical equipment, from the time your optician orders your lenses to delivery.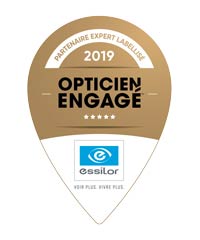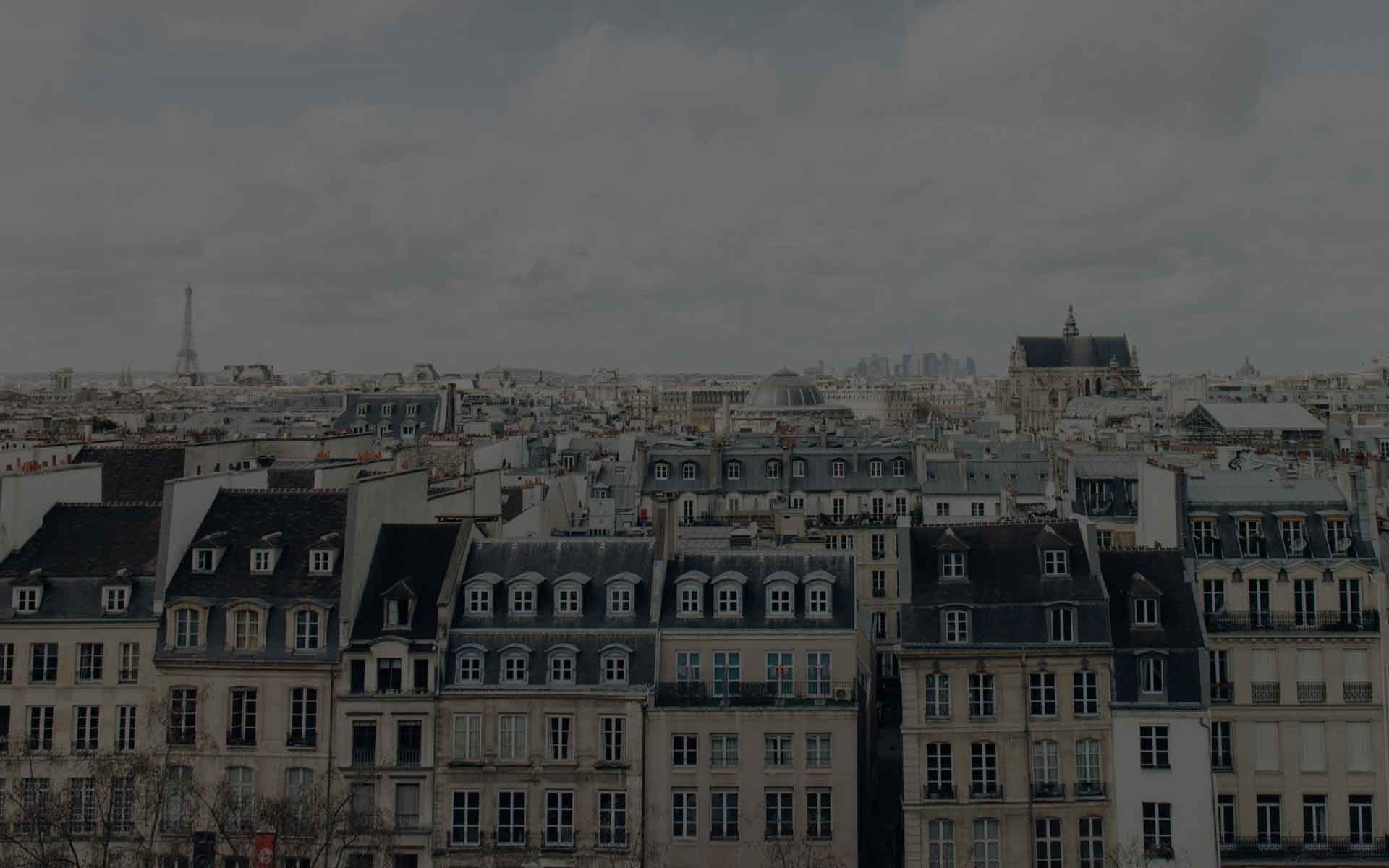 Our houses
in Paris
Rue du Bac
and rue de Passy