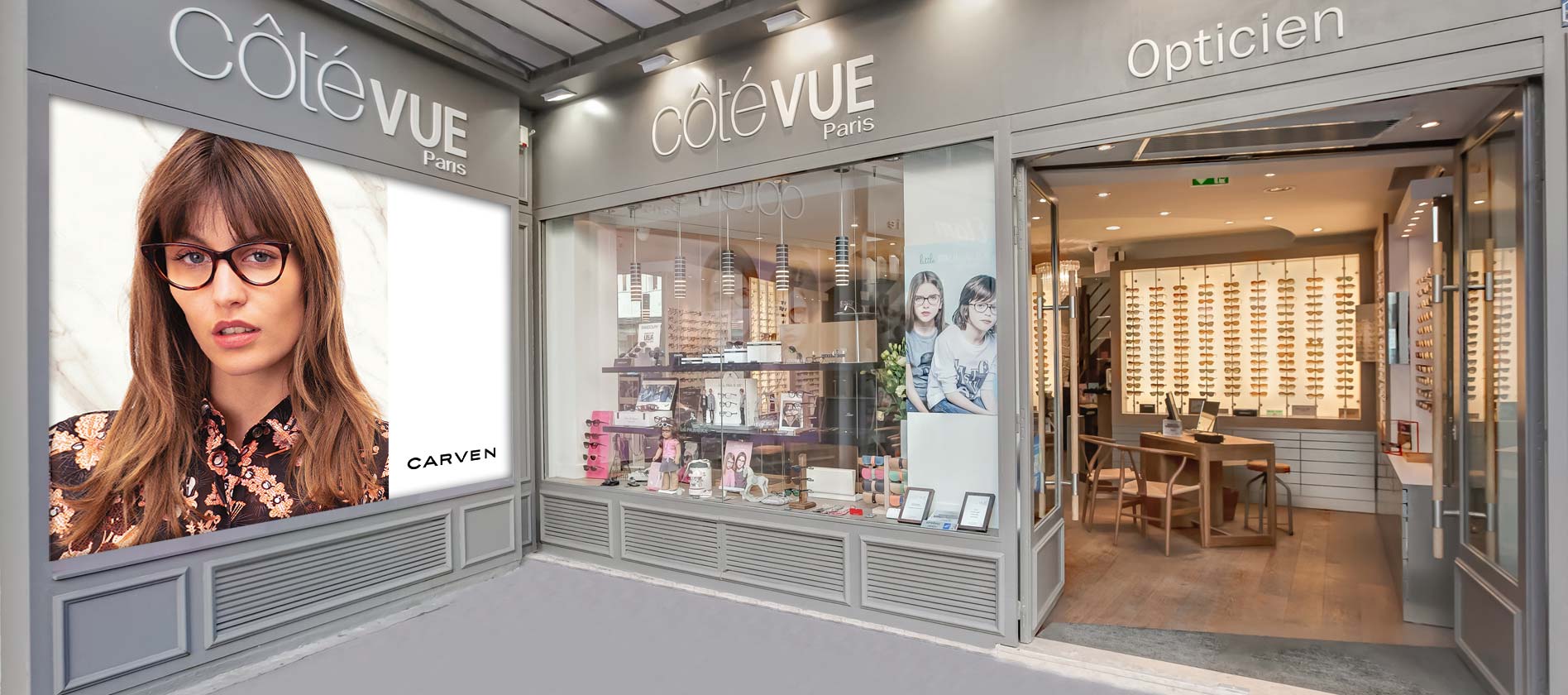 Your opticiens Coté VUE Paris
Rue du Bac and Rue de Passy
We're english friendly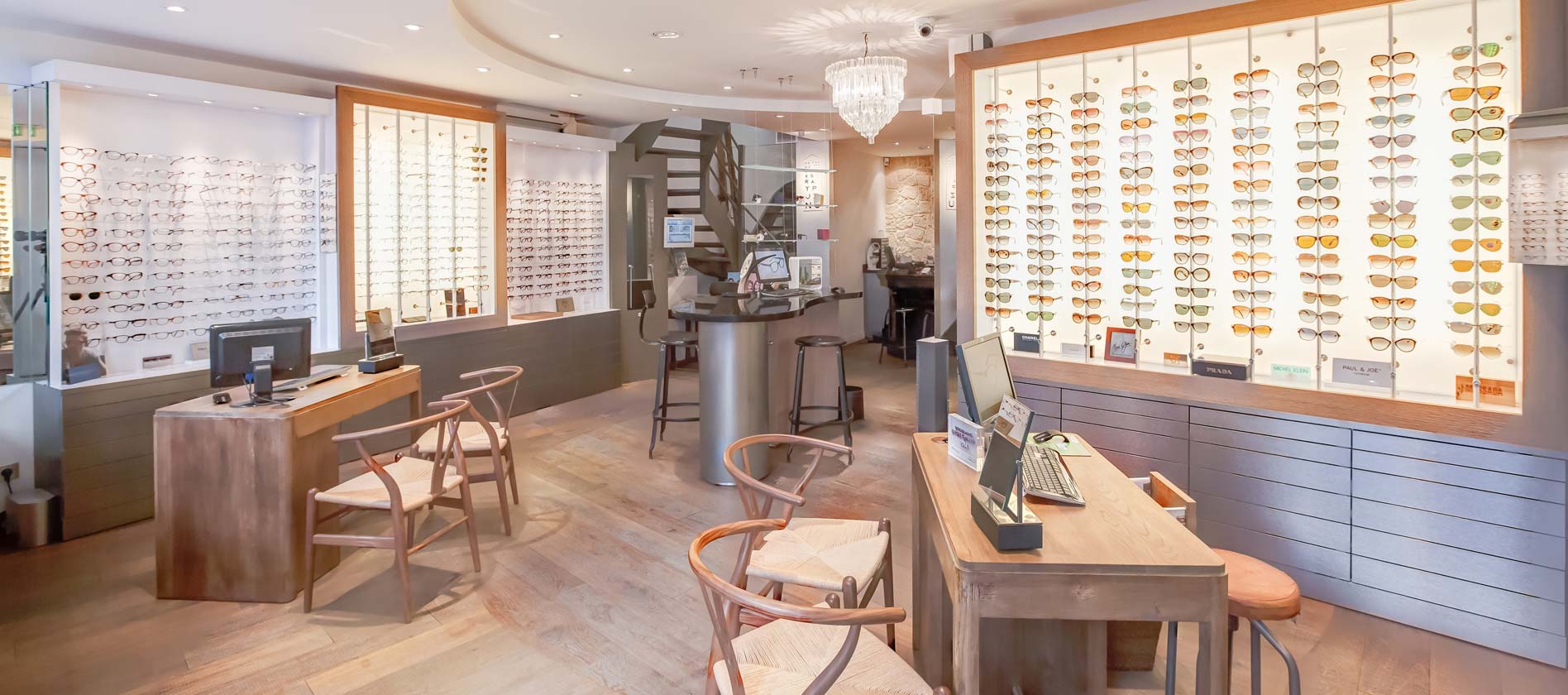 Your opticians Coté VUE Paris
Rue du Bac and Rue de Passy
We're english friendly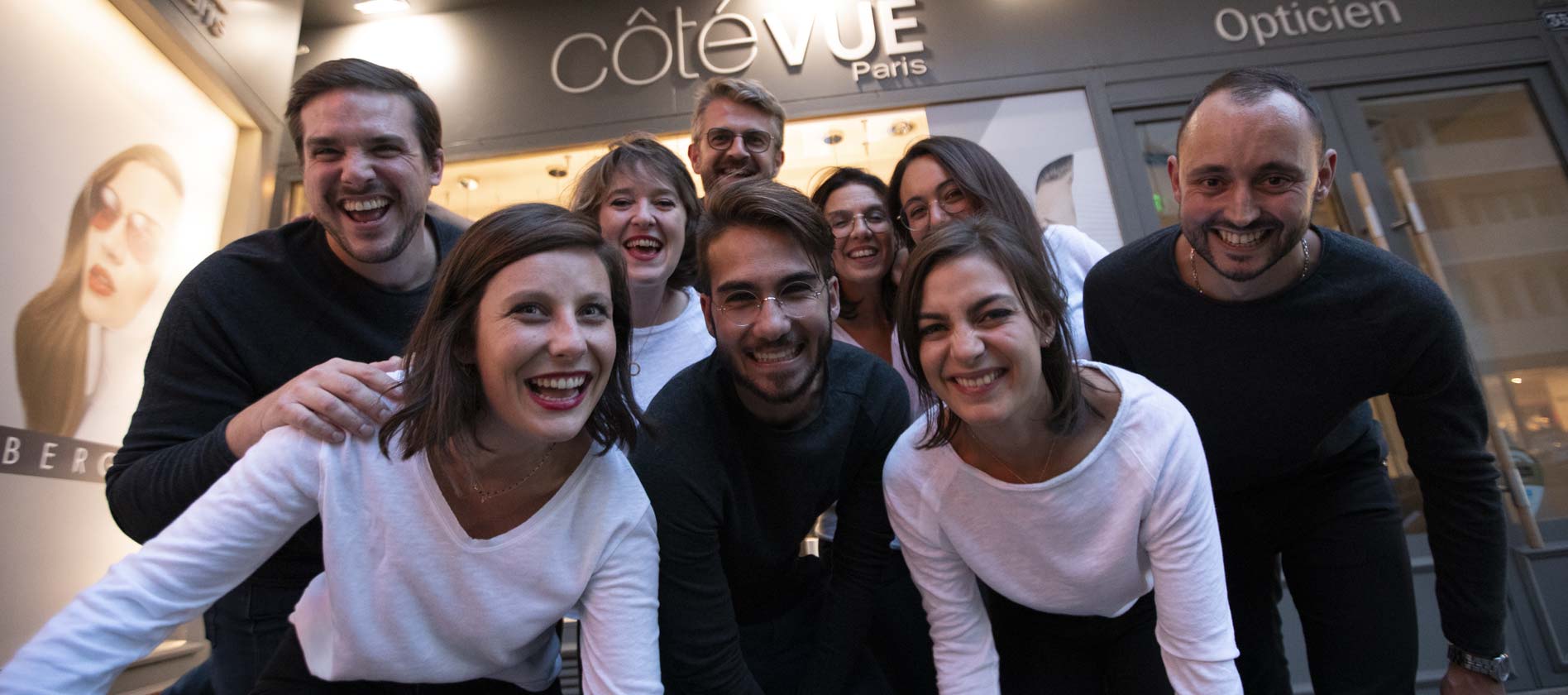 Our teams are waiting for you
Rue du Bac and Rue de Passy
We're english friendly

CotéVUE, Opticians Paris 7 and Paris 16
---
The passion of quality
& beautiful glasses

---
Chantal Aveque and her team, share with you their passion for quality and beautiful glasses at CôtéVUE.

She is very attached to the quality of the services and products she offers you.

More than a signature, it is an ethic stemming from the conviction that you, her customers deserve the best for your eyes.
---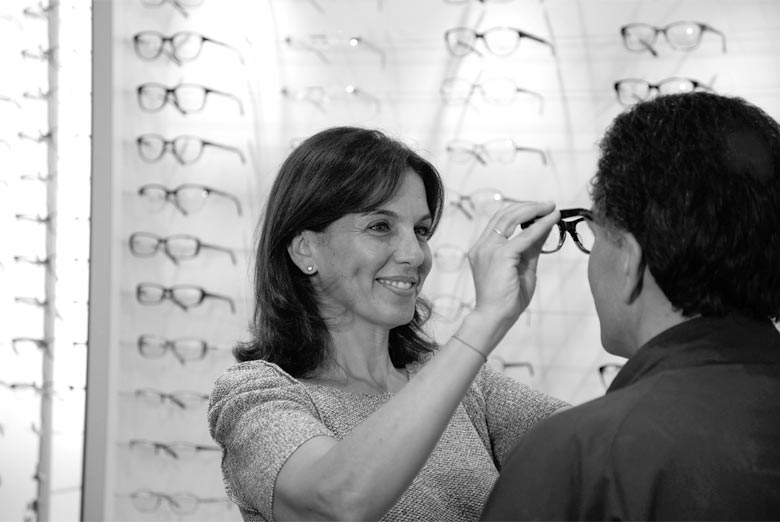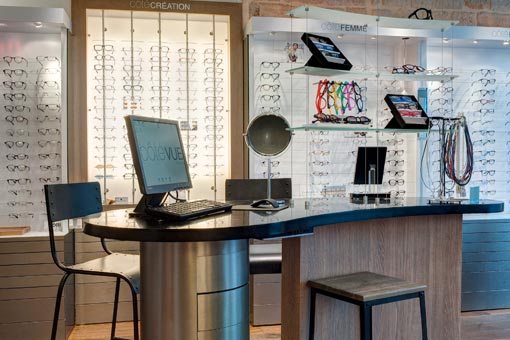 01 —
Our know how
---
Eye health without compromise.
---
Chantal loves her profession, her clients, and does everything in her power to make your eyesight more beautiful. Accompanied by her team of opticians with confirmed know-how, it is with a smile that you will be welcomed, listened to and well accompanied.
She recommends Essilor lenses, mounted with the finest precision on a quality frame by one of our optician technicians.
---
I find out about the Collection
02 —
Our designers
---
The most appreciated trends of the moment as well as new emerging designers.
---
Chantal and her team choose for you quality products. Chantal likes to work with top-of-the-range brands using noble materials but also with trendy collections, as well as finding new young French designers. She proposes them to you in the Côté Vue houses, with always the concern of a fair quality-price ratio.


---
03 —
Our little ones
---
Specialists in kids' eyes.
---
Being an optician for children cannot be improvised. Choosing a frame really adapted to the morphology, the age, the correction, the tastes of your children, is a specialty in its own right. Chantal has been trained by the best in pediatric ophthalmology for over 20 years. In areas reserved for children from 0 to 13 years old, we welcome you to take care of their eyesight.
---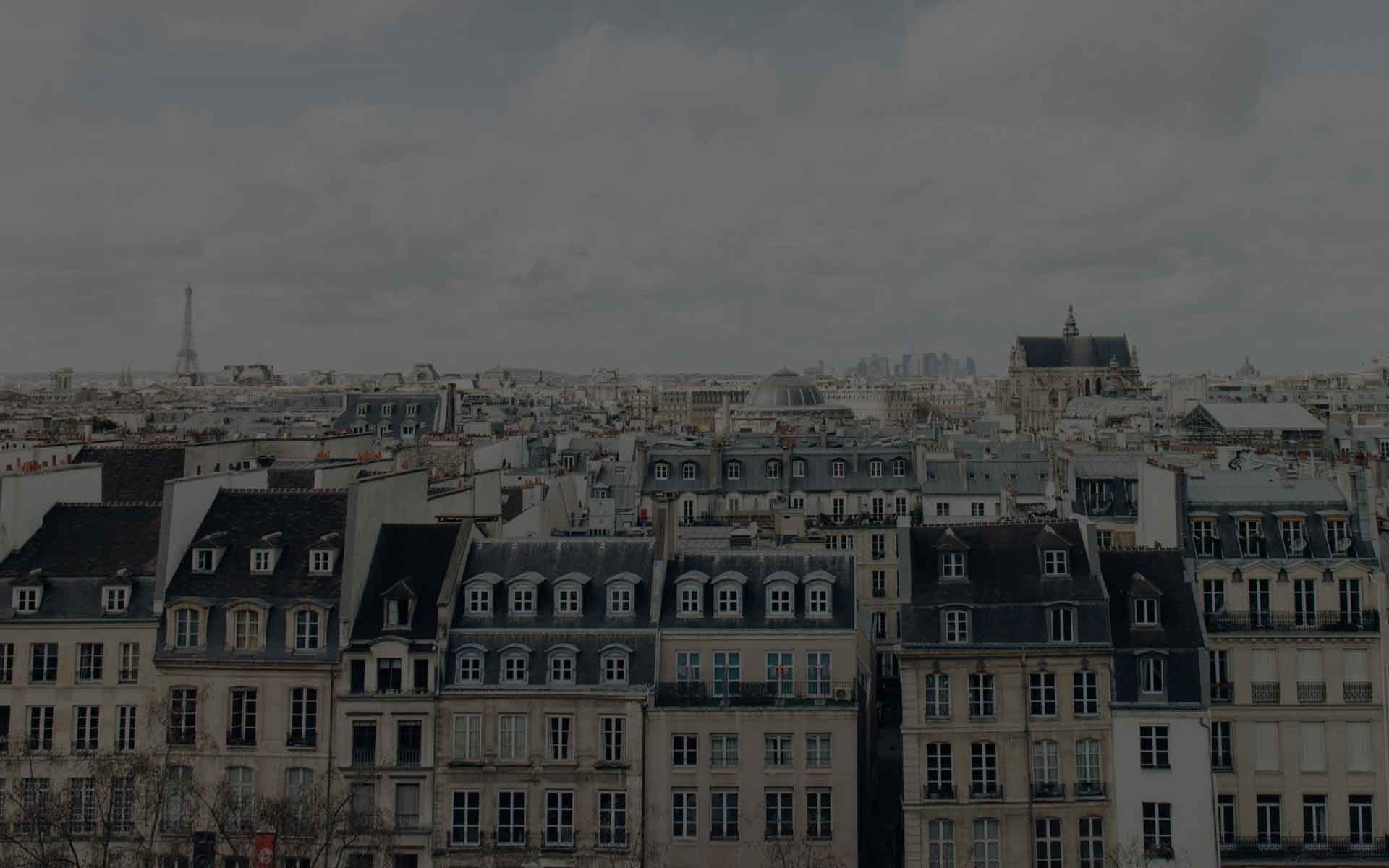 Our shops in Paris
Rue du Bac & Rue de Passy