ESSILOR VARILUX® X SERIES™ lenses
Ultra-sophisticated, the Varilux® X solution series™, integrates 4 technological revolutions:
---
The new and exclusive technology Xtend™ brings you clear vision at several distances between 40 and 70 cm for the same viewing direction. You thus benefit from a near vision that is wider than ever before and find a fluid and dynamic vision in the entire area within arm's reach, where the majority of your daily activities are concentrated. You no longer have to constantly move your head to find the right zone of vision in your lenses.
With Nanoptix


images are no longer distorted and the feeling of loss of balance disappears.

With Synchroneyes


you benefit from wider fields of vision to enjoy everything around you.

With 4D Technology


your lenses are tailor-made for your chosen frame and take your directing eye into account. They allow you to detect the elements around you 4 times faster than a standard progressive lens. This technology is available under an exclusive measurement protocol from an Essilor Expert Partner Engaged Optician.
In summary, seeing with VARILUX® X lenses SERIES™ is:
---
Navigating from one activity to another in near vision, without the need for unnecessary head movements.
Benefit from fluid vision to instantly grasp all the details at arm's length and beyond.
Regain a sense of balance even when you're on the move, without feeling like your surroundings are moving too.
Enjoy your full field of vision and better image quality.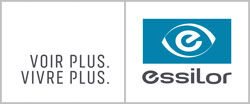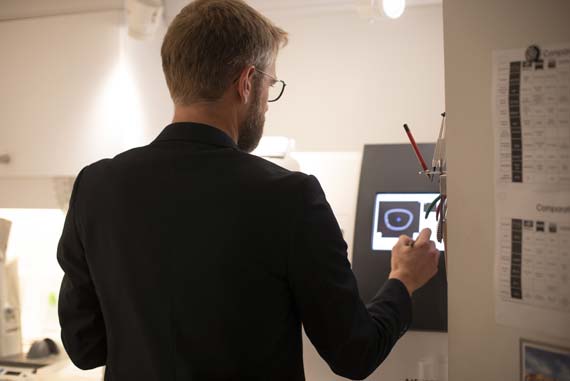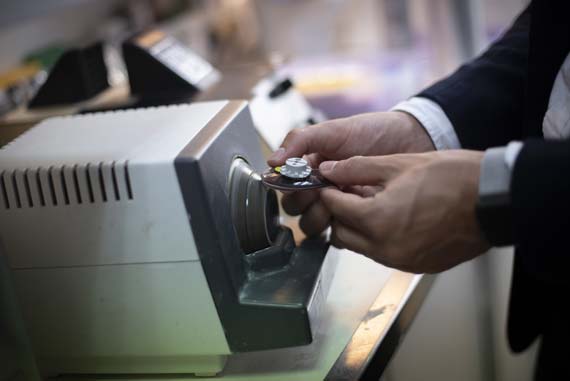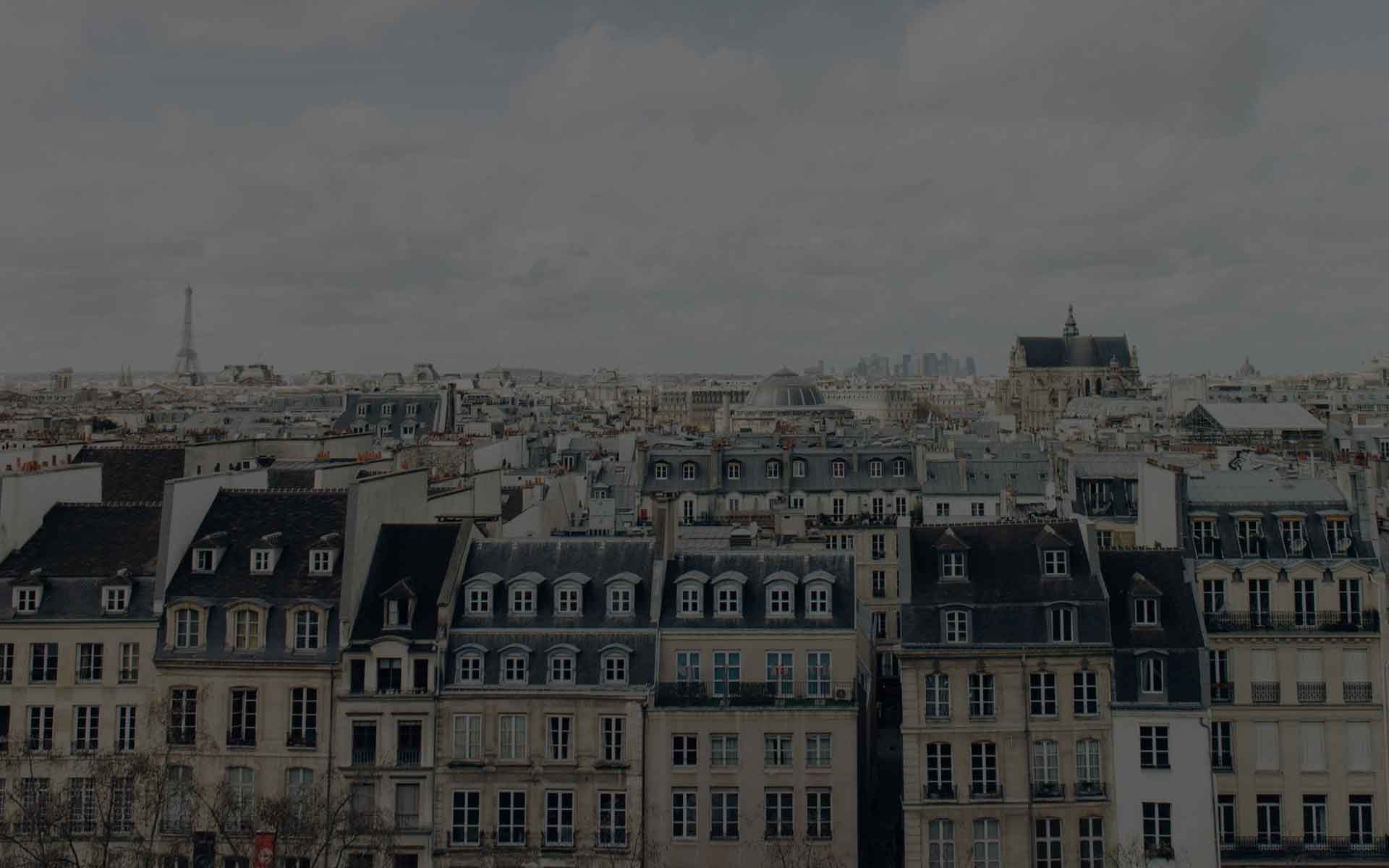 Our houses
in Paris
Rue du Bac
and rue de Passy